C++ Developer - Mid or Senior
Last Update: 17 _trans_mar 2023
About Us:
Founded in 2015, we are a US-based company with two operational offices in Chisinau, Moldova and Brasov, Romania.
We started by developing projects for local clients, and over the years we reached a portfolio of over 50 projects done both to national and international clients.
During the last 8 years we've developed products for various industries such as Telecom, FinTech, Automotive, HR Tech, PropTech, Aviation, Retail/E-commerce, Sport Tech, IoT, Legal, Crypto, Accounting.
We believe that our people drive our success as a business. We celebrate successes, face challenges and we're on this great adventure together. When we focus on adding value to people's lives everyone wins. We encourage and help each other to achieve our goals.
People can learn, develop their skills and change their paths if they want to, from one field to another, from one programming language to another and be the best they can be. It's important for us to have an open and positive working environment, where people feel supportive, included and connected to our culture.
About Position:
As a Backend Engineer you'll be part of the development of core platform systems on a leading global technology company that provides a connectivity platform to remotely access, control, manage, monitor, and repair devices of any kind.
We're looking for C++ Backend Engineers with an appetite for solving complex and interesting problems to world-class standards.
What you need to know:
C++
Boost and other open-source libraries are a plus
Clean Code and Design Patterns for object-orientated programming
Parallel programming, distributed and scalable systems, SQL, NoSQL, test automation, network communications
Agile methodologies such as Scrum and Kanban;
Code versioning tools like Git in a continuous delivery process
What will you be doing:
Design and develop multi-threaded and high-scaling server and client-side applications
Optimize software to deliver the best connectivity on resource-limited devices
Ensure that the software is stable and runs efficiently on many different systems
Monitor the latest technical state of the art in development and make proposals for improvement on the basis of your current state of knowledge
Recommend improvements to architecture and technologies to enhance further our systems and codebase regarding reliability, maintainability, scalability, and efficiency
What you will get:
Net Salary range 3000 - 4200 eu.
Remote work, in-office or hybrid;
Working on an international project with new technologies;
Fun, happy and politics-free work culture;
Fantastic working environment built on the principles of lean and self-organisation;
Helpful, friendly, down-to-earth colleagues;
Trainings and career development opportunities;
English language courses;
Team building activities;
Other cool benefits.
Recruitment process
Cultural interview (with HR Manager) - up to an hour
Technical task send on email / Technical interview with one or two Senior Developers live coding and theoretical questions
Final interview and employment offer
*The whole process can take from 4 days to two weeks.
If you're interested, send your resume to [email protected]
Let's Rock this world together
Join our #oneest community
Technology Insights
For startup founders, VC investors, entrepreneurs. For developers, designers and talented people interested in tech
Join us to build next-generation software
We love to make the recruitment process simple!

🔹 Cultural interview
🔹 Technical task send on email/Technical interview
🔹 Final interview and employment offer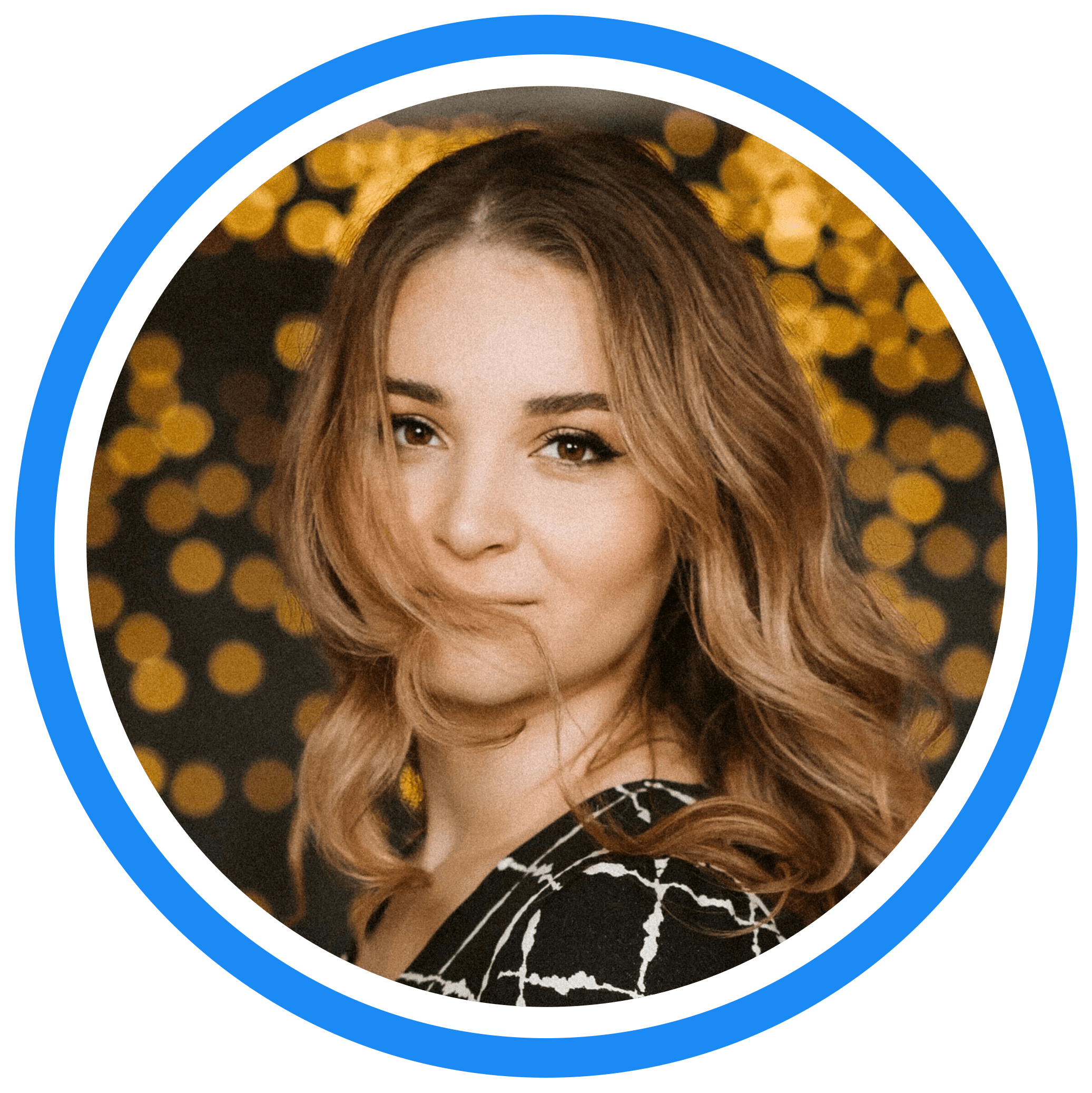 Madalina Turcanu
Human Resources Manager
We would love to meet you 💙