Cloud Engineer
Last Update: 28 February 2023
As a Cloud Engineer/SRE/DevOps Engineer you'll be part of an extremely agile team of developers working with all the pieces of a system. From writing code to spin up cloud infrastructures to driving root cause analysis, all while making sure you have fun learning and building things. We are looking for mid-level and senior-level engineers with at least five years of experience and an appetite for solving complex problems.
***Mandatory English and Romanian language***
What you need to know:
Understanding how the Internet and Web applications work under the hood
Metrics, logs, distributed tracing and everything around observability
Containers and orchestration frameworks such as Kubernetes
Configuration management frameworks such as Ansible
Infrastructure automation frameworks such as Terraform, Cloud Formation
Maintaining applications in a production environment
Experience with CI/CD pipelines and tooling such as Jenkins, GitHub actions, BitBucket pipelines and other CI/CD automation frameworks
Excellent technical communication and the ability to discuss complex technical issues at an abstract level with non-technical people
Experience using Cloud providers such as AWS, GCP, Azure
Comfortable with DevOps methodologies and best practices
Nice to have:
One or more programming language such as Ruby, Python, Bash or Javascript
Roaming around Linux/Unix systems and pinpointing problem root causes
Feeling humble and motivated by being able to learn/teach others
Being self-driven and working with little supervision towards a common team or company purpose
What you will be doing:
Developing and maintaining PaaS infrastructure solutions;
Developing and maintaining CI/CD automation;
Be an integral part of SDLC design and implementation;
Implement and maintain observability tools;
Aid in defining and maintaining SLO's, SLA's;
Diagnose issues in production and devise solutions for them;
Make sure DevSecOps methodologies are applied during the SDLC workflow.
Work both autonomously and collaboratively to complete tasks.
What you will get:
Net Salary range 3000 - 3300 eu.
Remote work, in-office or hybrid;
Working on an international project with new technologies;
Fun, happy and politics-free work culture;
Fantastic working environment built on the principles of lean and self-organisation;
Helpful, friendly, down-to-earth colleagues;
Trainings and career development opportunities;
English language courses;
Team building activities;
Other cool benefits.
Recruitment process:
Cultural interview (with HR Manager) - up to an hour
Technical task send on email/Technical interview with one or two Senior Developers live coding and theoretical questions
Final interview and employment offer
*The whole process can take from 4 days to two weeks.
If you're interested, send your resume to [email protected]
Let's Rock this world together
Join our #oneest community
Technology Insights
For startup founders, VC investors, entrepreneurs. For developers, designers and talented people interested in tech
Join us to build next-generation software
We love to make the recruitment process simple!

🔹 Cultural interview
🔹 Technical task send on email/Technical interview
🔹 Final interview and employment offer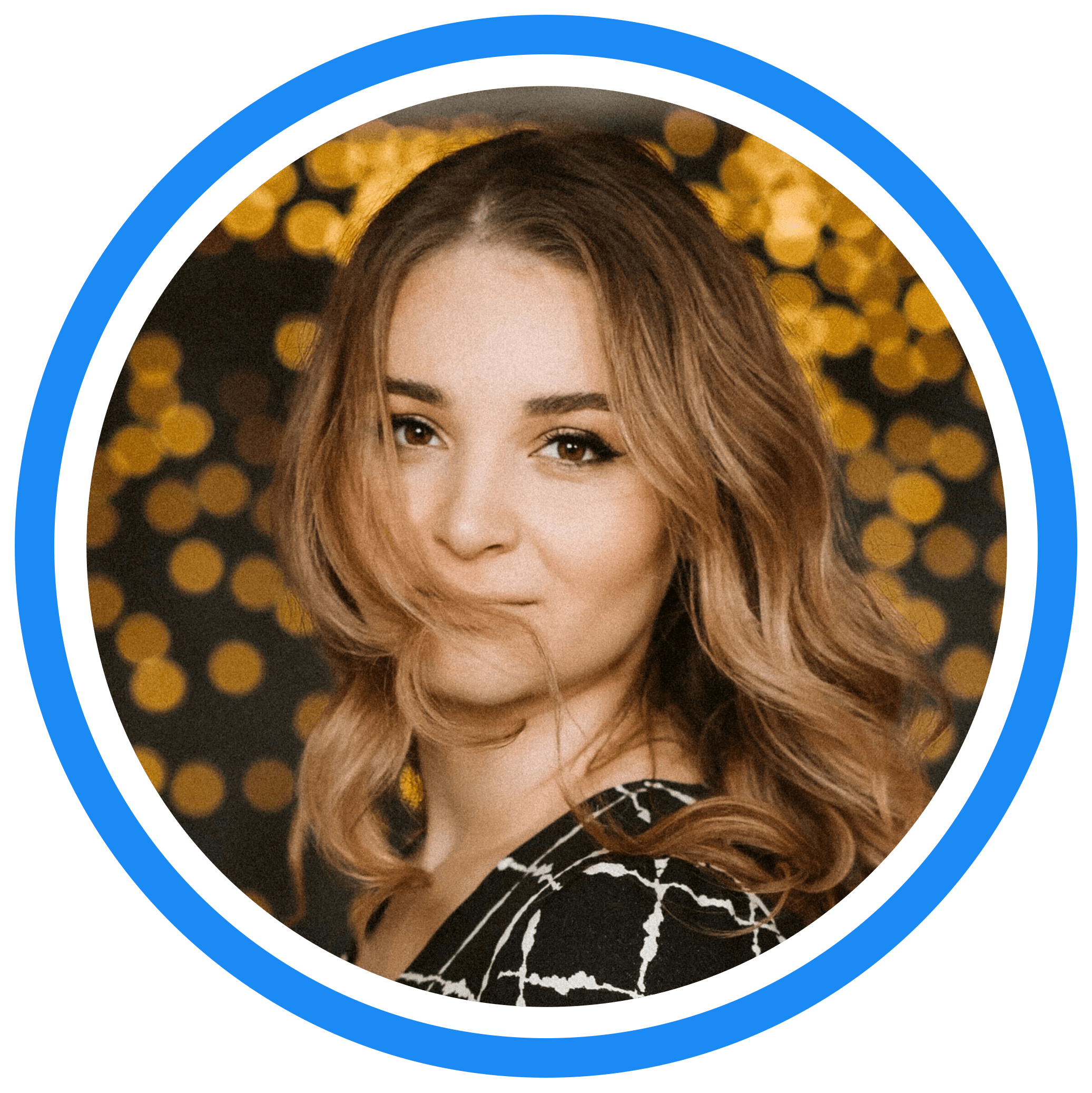 Madalina Turcanu
Human Resources Manager
We would love to meet you 💙