Node.JS developer
Last Update: 16 August 2022
About Client
One of the largest British home furnishings retailers operating throughout the United Kingdom (173 locations in 2020).
Team 18-20 people: Delivery lead, PM, BA, and the rest devs (most of them BE)
Requirements
You're great at:
Vanilla JavaScript and/or TypeScript on the backend (Node.js, Heroku, AWS Elastic Beanstalk, AWS Lambda, etc.);
Developing performant, resilient, and secure services/functions;
Building and handling asynchronous and event-driven workflows;
Protocols and architectural patterns like HTTP, REST, and/or GraphQL;
Creating testable code and making testing a priority;
Being passionate, self-driven, and working with little supervision towards a common team or company purpose.
It would be fantastic if you:
Have experience working with SQL and NoSQL data stores;
Know about service-oriented architectures, design patterns, and data structures;
Are used to working with code versioning tools like Git in a continuous delivery process;
Use code quality tools like linters, type checkers, and static analyzers;
Have experience using cloud platforms like AWS, GCP, or Azure;
Care about all the steps your code goes through from your machine to production and know about or are curious about technologies like containers;
Are comfortable with agile methodologies such as Scrum and Kanban;
What you will get
Net Salary range $2000 - $5000.
Working on an international project with new technologies;
Helpful, friendly, down-to-earth colleagues;
Remote work, in-office or hybrid;
Trainings and career development opportunities;
English language courses;
Team building activities;
Other cool benefits.
Recruitment process
Cultural interview (with HR Manager) - up to an hour
Technical task send on email/ Technical interview with one or two Senior Developers live coding and theoretical questions - up to two hours
Employment offer
*The whole process can take from 4 days to two weeks.
If you're interested, send your resume to [email protected]
Apply for this job
Join our #oneest community
Technology Insights
For startup founders, VC investors, entrepreneurs. For developers, designers and talented people interested in tech
Join us to build next-generation software
Our recruiting process -
We love to make it simple!
There is not a tones of emails & boring bureaucracy that waste your time:

1. As a first stage we usually love to have a short discussion to know each other
2. Second move is a technical test
3. A mandatory technical interview with developers
4. Here we go - your employer offer is on the way!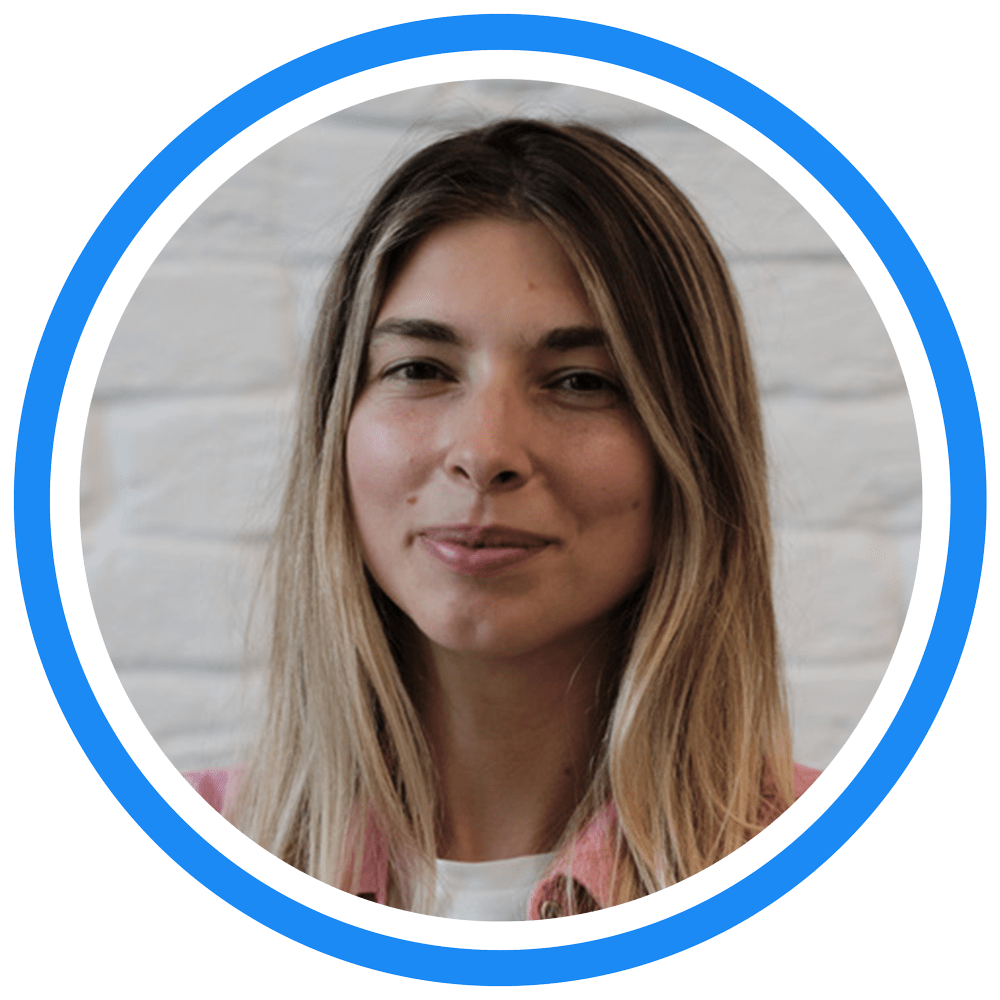 Cristina Perebicovschi
People Development Manager
We would love to meet you 💙