QA Automation Engineer - Senior
Last Update: 28 February 2023
What you need to know:
Agile methodologies such as Scrum and Kanban
Leading quality assurance processes and functional testing
Working with Software Engineers to ensure the right levels of test automation are built to your standards
Testing mobile and web applications
Using source control systems
What you will be doing:
Breaking things and finding problems!
Designing test scenarios, scripts or procedures that fit with the concepts of Test Automation and Continuous Delivery
Creating resilient automated test suites to exercise Web and Mobile applications with tools like Cypress, Selenium, WebdriverIO, Espresso, UI Automator, KIF or XCTest (this depends on the project)
Being self-driven and working with little supervision towards a common team or company purpose.
Being motivated to keep learning about test automation
What you will get:
Remote work, in-office or hybrid;
Working on an international project with new technologies;
Fun, happy and politics-free work culture;
Fantastic working environment built on the principles of lean and self-organisation;
Helpful, friendly, down-to-earth colleagues;
Trainings and career development opportunities;
English language courses;
Team building activities;
Other cool benefits.
Recruitment process
Cultural interview (with HR Manager) - up to an hour
Technical task send on email/Technical interview with one or two Senior Developers live coding and theoretical questions
Final interview and employment offer
*The whole process can take from 4 days to two weeks.
If you're interested, send your resume to [email protected]
Let's Rock this world together
Join our #oneest community
Technology Insights
For startup founders, VC investors, entrepreneurs. For developers, designers and talented people interested in tech
Join us to build next-generation software
We love to make the recruitment process simple!

🔹 Cultural interview
🔹 Technical task send on email/Technical interview
🔹 Final interview and employment offer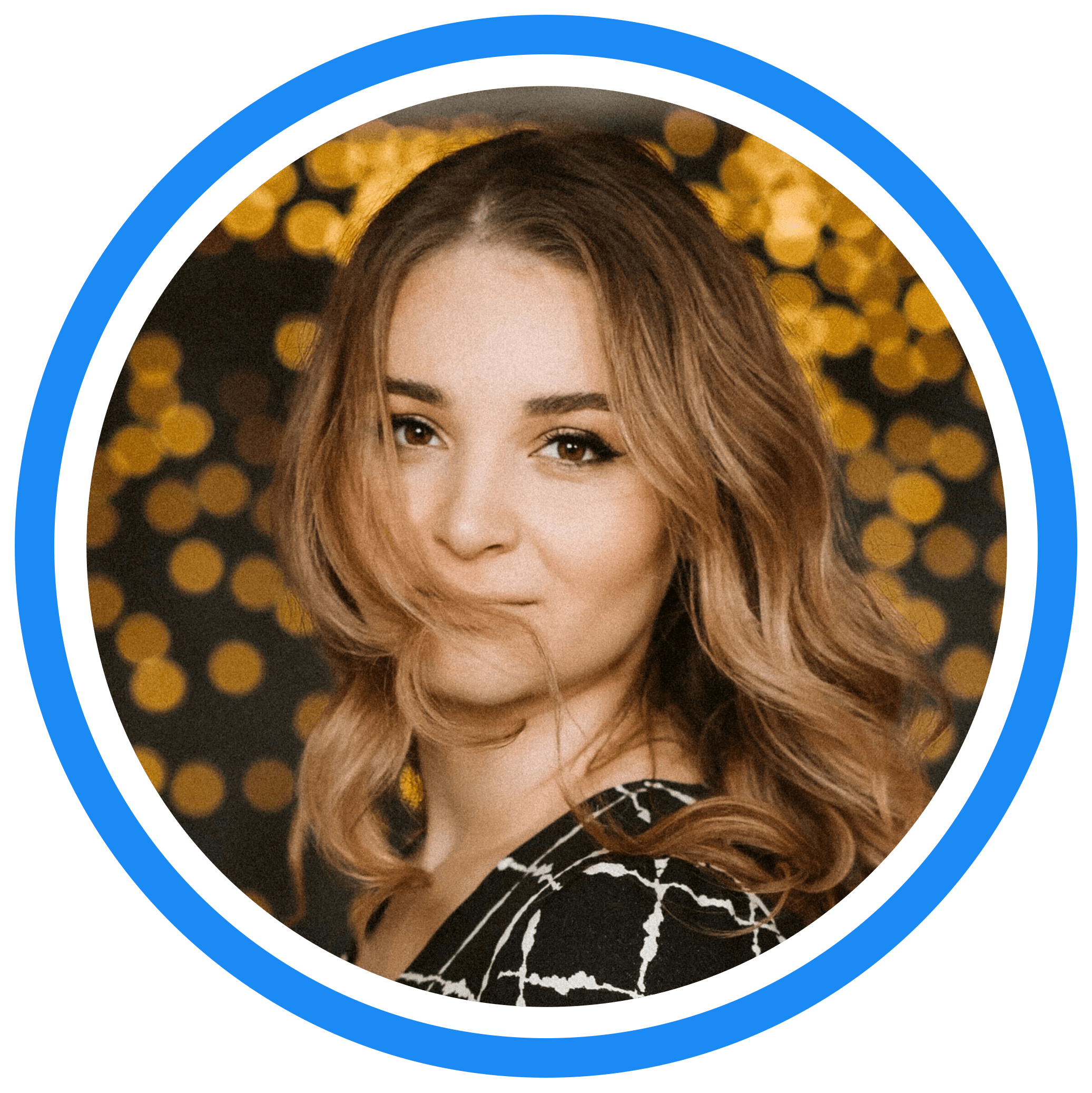 Madalina Turcanu
Human Resources Manager
We would love to meet you 💙