Oneest Careers
Rock a career that suits your life, in a company where your feelings matter.
We're in it together
Our DNA ❤️
Embrace integrity, freedom and valuable choices, being a part of a community that values Honesty, Innovation, Commitment and Focus.
There is no time for bureaucracy and negativity- Life's too short! That's why we have daily dose of freedom at Oneest and we like to have fun while we're working: we love positivity!
and Yes: "Always look on the bright side"!

Our approach
We think that a company isn't worthy without the people. We cultivate a feedback-oriented culture-we care about our people and are more than glad to listen to everyone's point of view. So it doesn't matter what your job position- everyone here is open to help each other. We want to continuously grow, innovate and to reach new Heights together.
Open vacancies
Explore the possibilities
Let's Rock this world together
Join our #oneest community
Technology Insights
For startup founders, VC investors, entrepreneurs. For developers, designers and talented people interested in tech
Join us to build next-generation software
Our recruiting process -
We love to make it simple!
There is not a tones of emails & boring bureaucracy that waste your time:

1. As a first stage we usually love to have a short discussion to know each other
2. Second move is a technical test
3. A mandatory technical interview with developers
4. Here we go - your employer offer is on the way!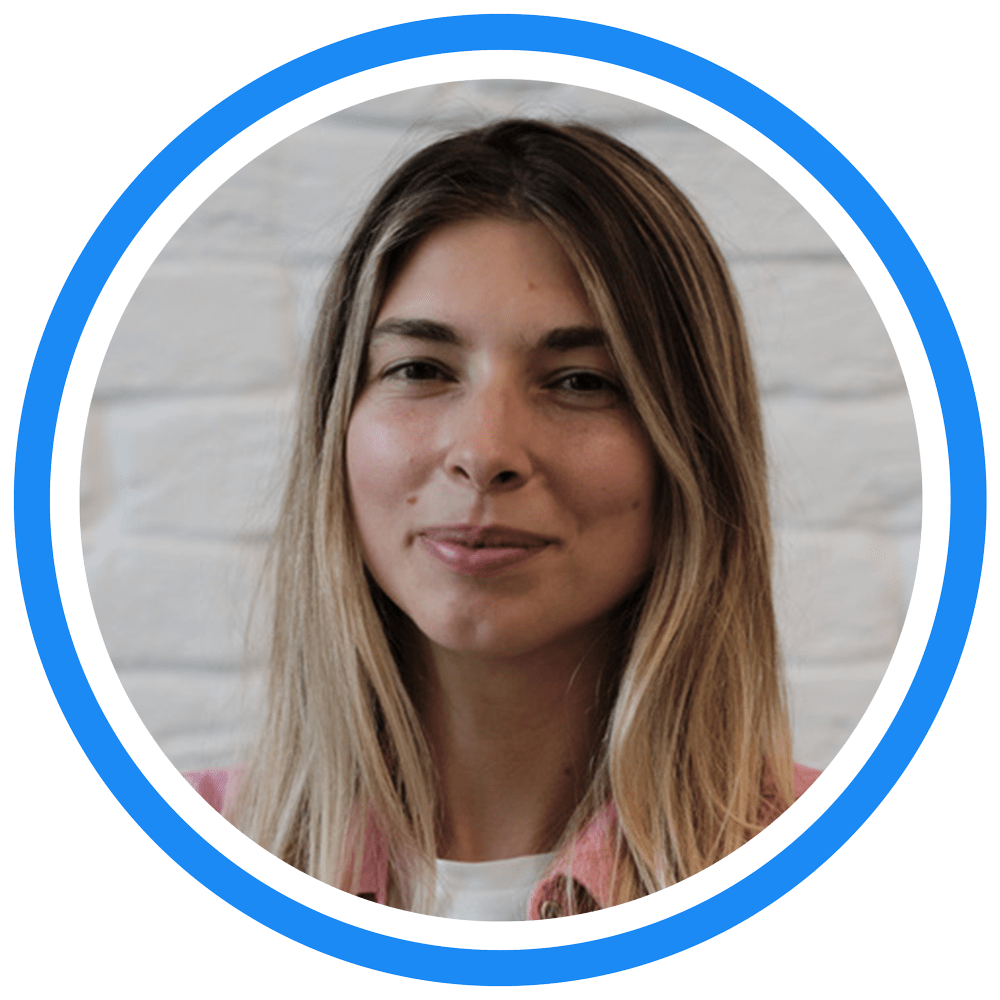 Cristina Perebicovschi
People Development Manager
We would love to meet you 💙