Technologies
Your ultimate goal with software development is to get some of your business challenges resolved. Our experience in building quality, high-performance, and scalable software taught us that there is no "best tech stack" in product development, and don't believe companies that tell you that there is. For any software we develop, we always advise our clients to pick technologies that give them leverage.
Tech stack we vouch for
Although there are hundreds of technologies to pick from, our experience shows that only a handful of them are mature enough to ensure viable, sustainable, and quality software products.
How we pick the right technology stack
Whether it is about choosing the right technology for frontend or backend development, these are the key factors we consider:

1. Problem fit - Different business goals can be easier or harder to accomplish with different tech stacks. The problem, product size, complexity, and timeline are crucial.
2. Performance - We always choose the technology according to the performance needs of the system.
3. Security - Security is hard. We select and work only with technologies that guarantee a high level of security & safety.

"Understanding the problem a software product will solve and its perspective are by far the most important factors when choosing the right tech stack"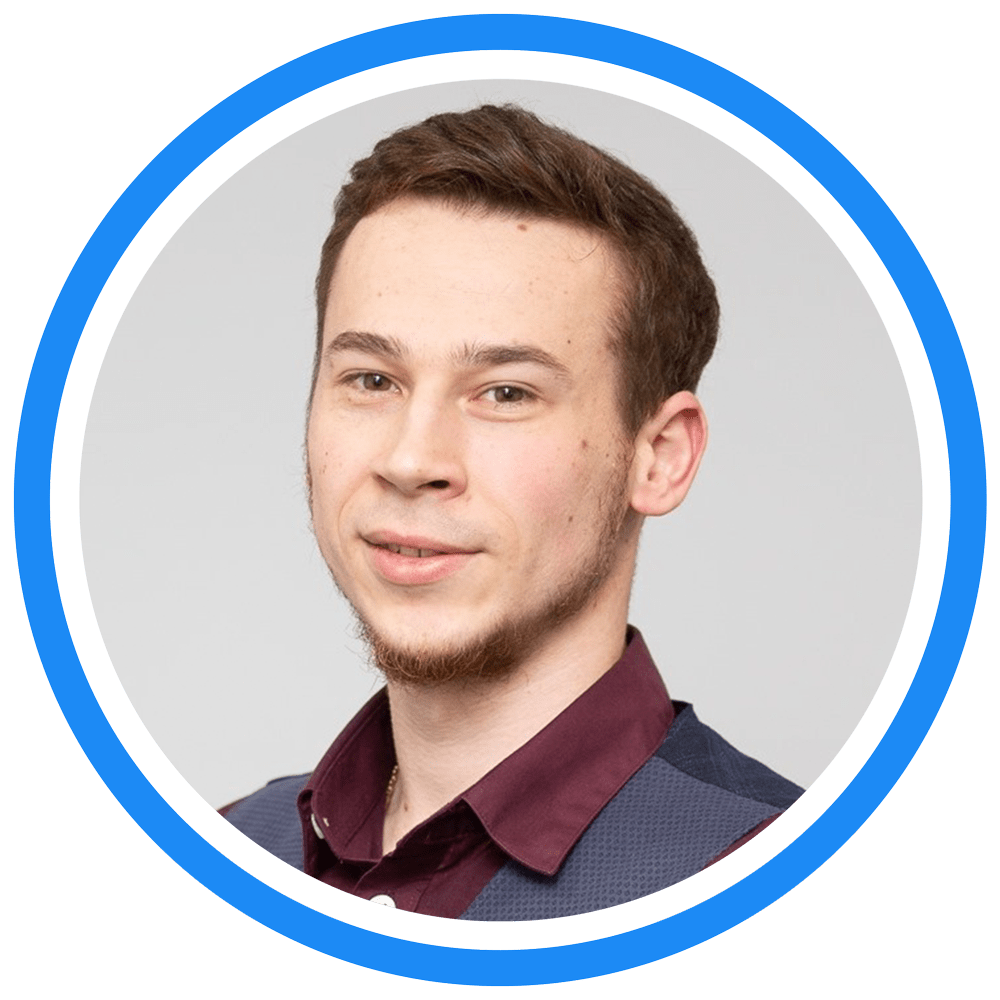 Ion Podolean
CTO at Oneest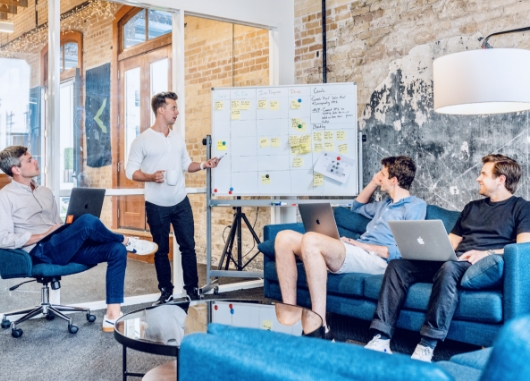 Need help picking the right tech stack for your product?
Benefit from our extensive experience in using various technologies in multiple projects, for different industries.
A global job board that helps job seekers find jobs near their home
We created a job board where candidates can sign up, create profile, explore jobs based on location criteria on the map, compare them and apply to more suitable jobs. At the same time companies can sign up, create company profile, add job postings, search candidates and invite the right ones on the job.
Tech stack:
A platform that offers live sports scores, fixtures, and results
A user-friendly platform that offers easy access to football and tennis live scores, fixtures, and results available on more than 2000 tennis competitions, and more than 650 football leagues, cups, and tournaments, from major tournaments and leagues all the way to amateur competitions.
Tech stack:
An aggregator in the field of telecommunications and telemarketing
Hato is a startup created for small and medium businesses that want to expand their range of services or markets and why not offer customer support with the help of call center departments that can create online with agents from around the world.
Tech stack:
An ecosystem of SaaS applications for remote freelance teams
Collabos is a startup created with the mission to rethink how freelance works and facilitate collaboration between freelance professionals and companies on projects. Record features, manage user stories, track time, and more useful tools to help freelance teams and companies get things done with real-time monitoring.
Technology Insights
For startup founders, VC investors, entrepreneurs. For developers, designers and talented people interested in tech
Hire us to build you quality software
What will happen next?
1. You get contacted by our BDE in less than 24h
2. As soon as the NDA is signed, we kick off the project discussion
3. Challenge accepted! A dedicated team of seniors in custom software development evaluates your requirements and recommends the optimal ways to transform your idea into real functional software
Eugenia Surucinski
Business Development Executive
Drop us some details on your project