Client
Hato is a startup created for small and medium businesses that want to expand their range of services or markets and why not offer customer support with the help of call center departments that can create online with agents from around the world.

Challenge
Small and medium businesses have very high costs of creating and maintaining a classic call center. Most of the time, small businesses can't even afford to create a call center or buy outsourced call center services where they have to pay even more. And hiring experienced agents or speakers of foreign languages ​​can be a real challenge.

Solution
Creating a global platform using innovative and automated technologies where businesses can hire remote call center operators from around the world with any experience and in any language, reducing business costs at least twice and increasing agent compensation at least 3 times. A free CRM developed exclusively for companies that hire and create marketing departments directly on the hato platform where they can buy any phone number from any region.

Result
A marketplace where businesses and agents from around the world meet:
Like the new freelancing and remote employment platforms, we, Oneest have created a platform where candidates from all over the world sign up, complete their profile like a CV, where they indicate experience, skills and record an audio presentation for each language and companies create vacancies for their business needs, hires and pays agents directly on the platform, drawing up contracts in a secure and flexible way. Thus, the candidates are assured that they will receive their money for the work done and the business will fulfill its KPIs. Also here, companies can buy their phone number and traffic from any region of the world.
CRM system created for the needs of a call center:
We have developed a CRM that has the functionality of uploading/processing the database, automatic distribution of contacts/calls, sales funnel, call interception, and work statistics.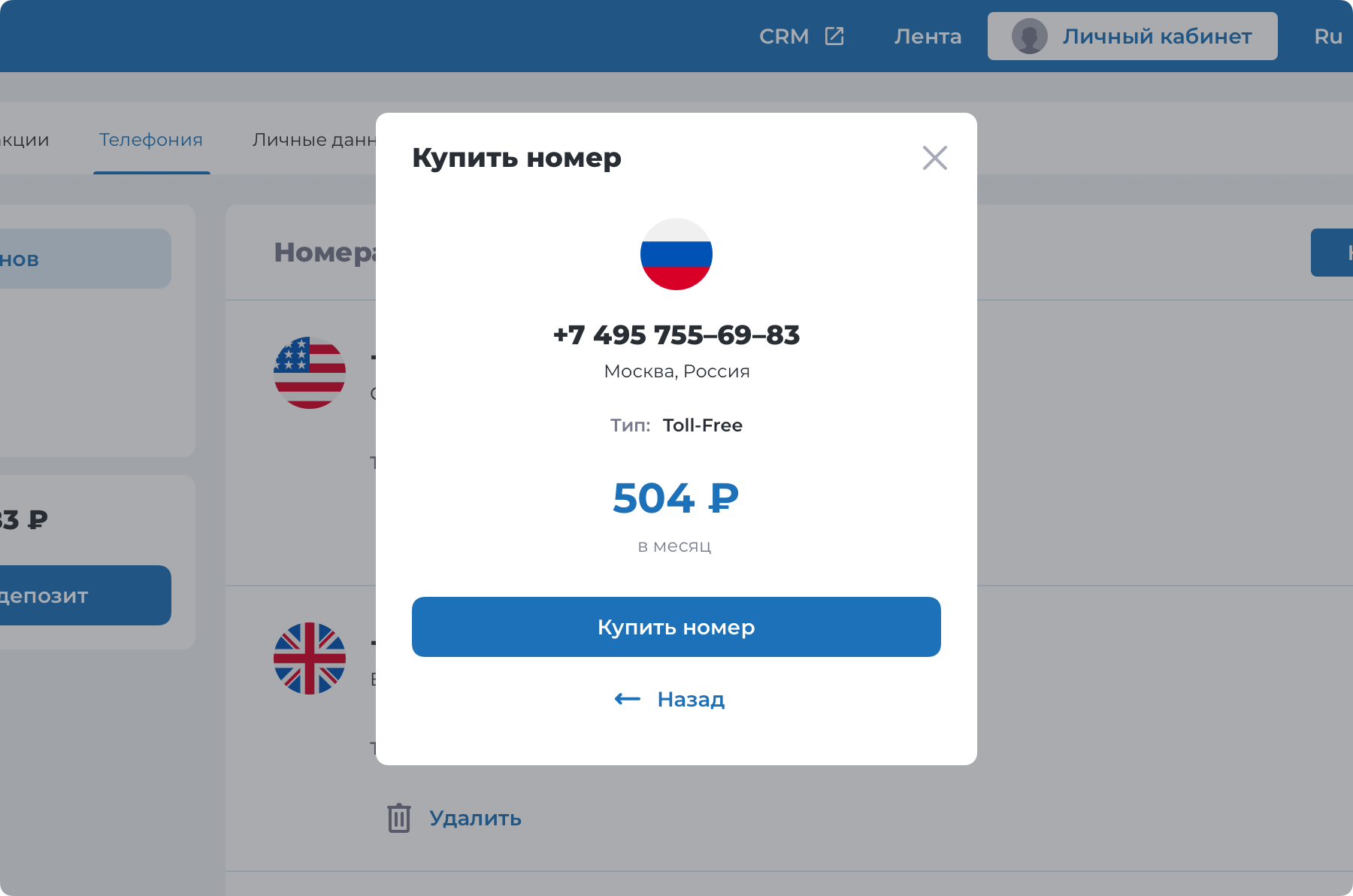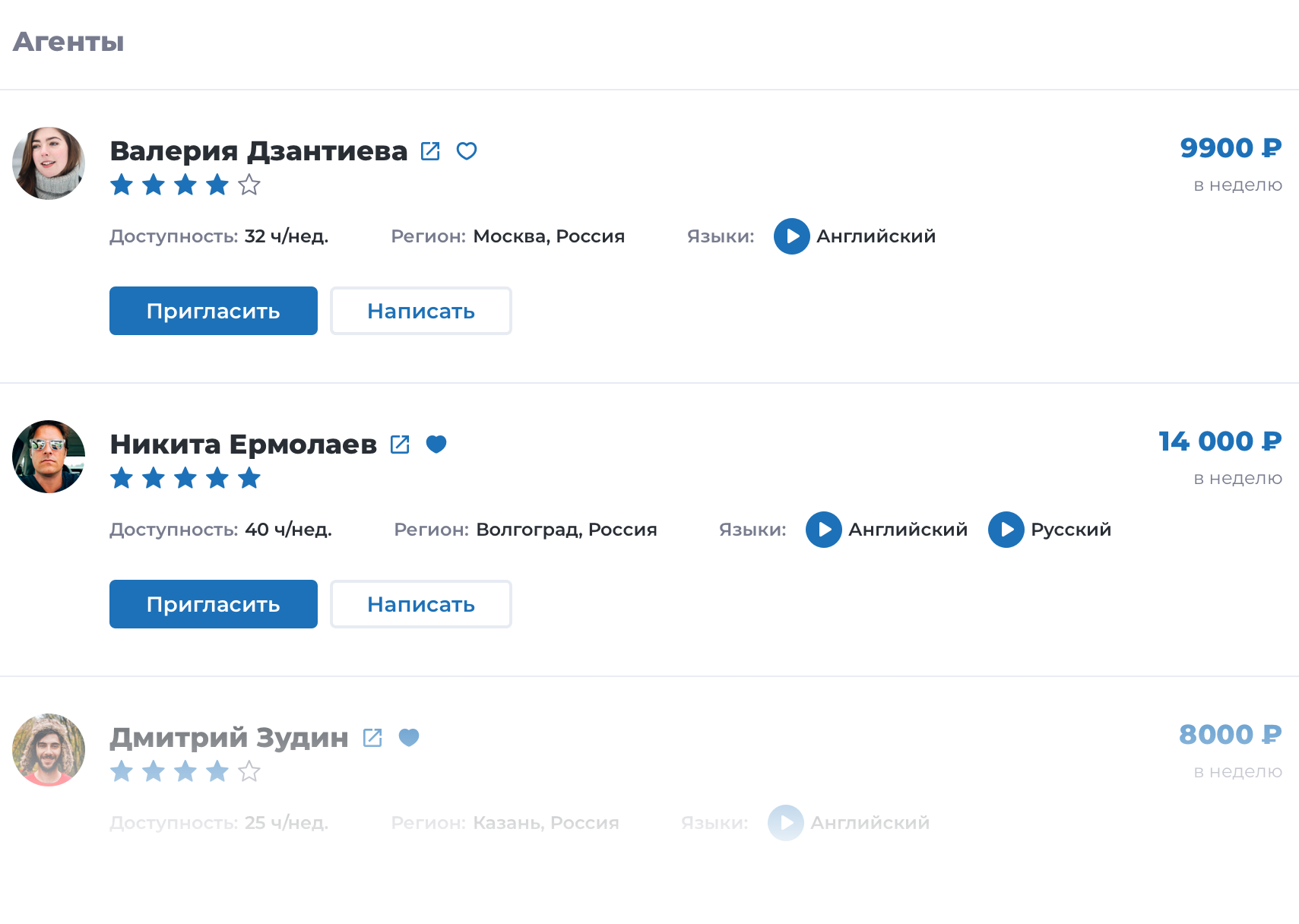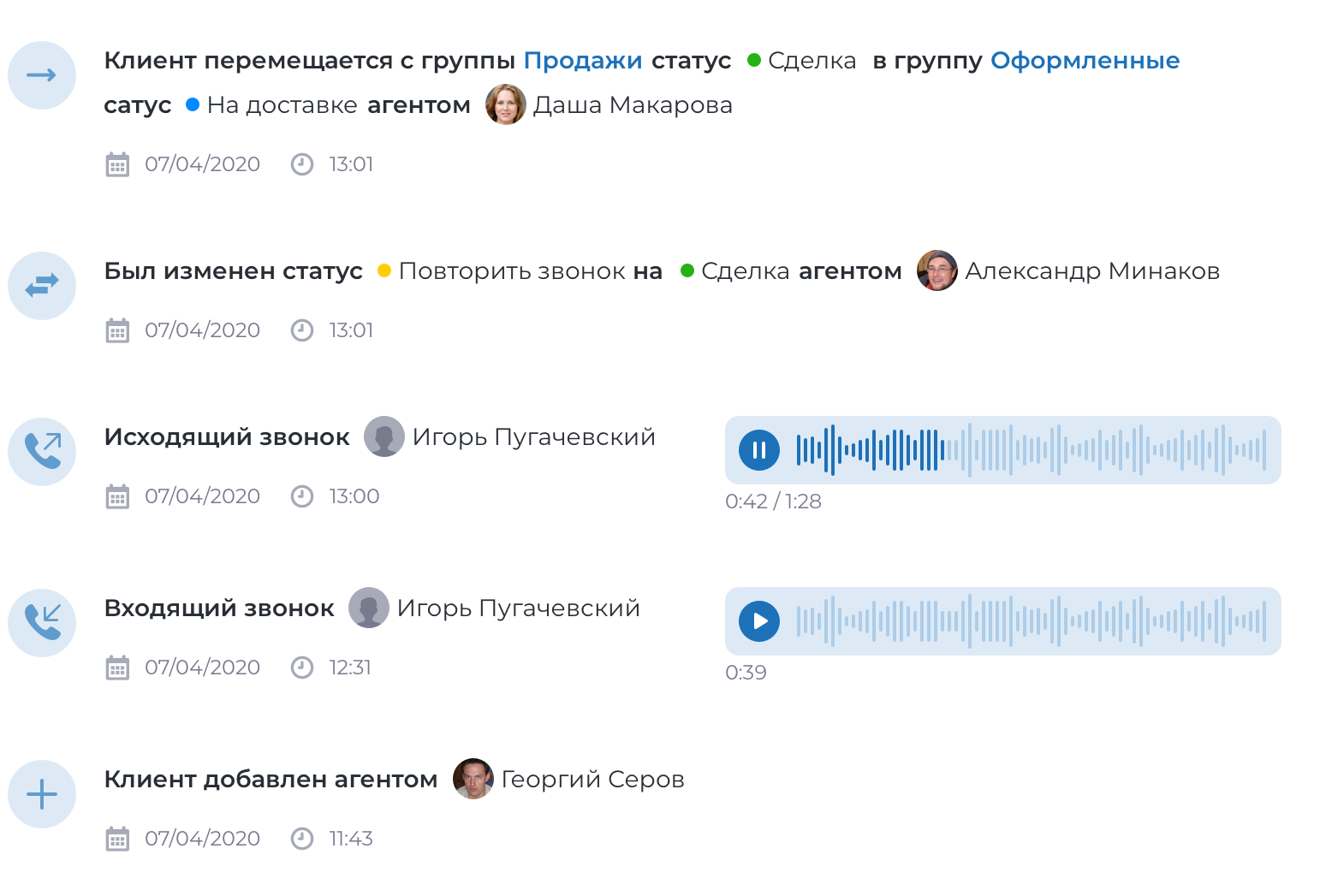 Technology Stack
Java 8, Spring Boot, Spring Data Jpa, Spring Data Redis, Spring AMQP, Spring Websockets, Spring Mail, RabbitMQ, Redis, Postgres Docker, AWS, Kubernetes, Jenkins, Stripe SDK, Twilio Sdk, React.js, Redux, TypeScript, Webpack
Build with us quality software
Unlock the next level for your business. You're one click away.
Hire us to build you quality software
What will happen next?
1. You get contacted by our BDE in less than 24h
2. As soon as the NDA is signed, we kick off the project discussion
3. Challenge accepted! A dedicated team of seniors in custom software development evaluates your requirements and recommends the optimal ways to transform your idea into real functional software
Eugenia Surucinski
Business Development Executive
Drop us some details on your project