An ecosystem of SaaS applications for remote freelance teams
Industry: Human Resources
Services: User Experience
Client
Collabos - An all-in-one ecosystem of SaaS applications that enables efficient collaboration between freelancers and companies.
The context
There is a big amount of uncertainty behind the collaboration between freelancers and businesses nowadays. Existing platforms like Upwork, Freelancer, and Fiverr try to make the process as much as possible efficient for both parts freelancers and companies, but there are many cases when they fail. This is how, after hearing many horror stories from their clients about how uncertain and unpredictable collaboration with freelancers on existing platforms can be, a group of experienced freelancers decided to change things and build a software product that will help freelancers access interesting projects and opportunities while enabling the possibility for companies to keep real-time tracking of the project progress.
Challenge
The Collabos team came to us with the idea and the ask was to design the future of work. The founders' team wanted to revolutionize the way freelancers interact with opportunities and how the work is delivered, so the product had to meet the latest trends in UX/UI design.
Solution
Being an innovative product, and a startup, we invested time in the discovery phase to understand better the product vision, goals, and target audience. We successfully organized several workshops with the client that transcribed into important key points for the UX/UI design. We did user research, defined user journey and user flow, and agreed on essential UX/UI guidelines to be implemented. Assuming that Collabos would become a web app used by potentially thousands of users, our previous experience in designing startup products was an important asset in making Collabos meet all necessary criteria for user experience. Design-thinking approach was essential in the project result.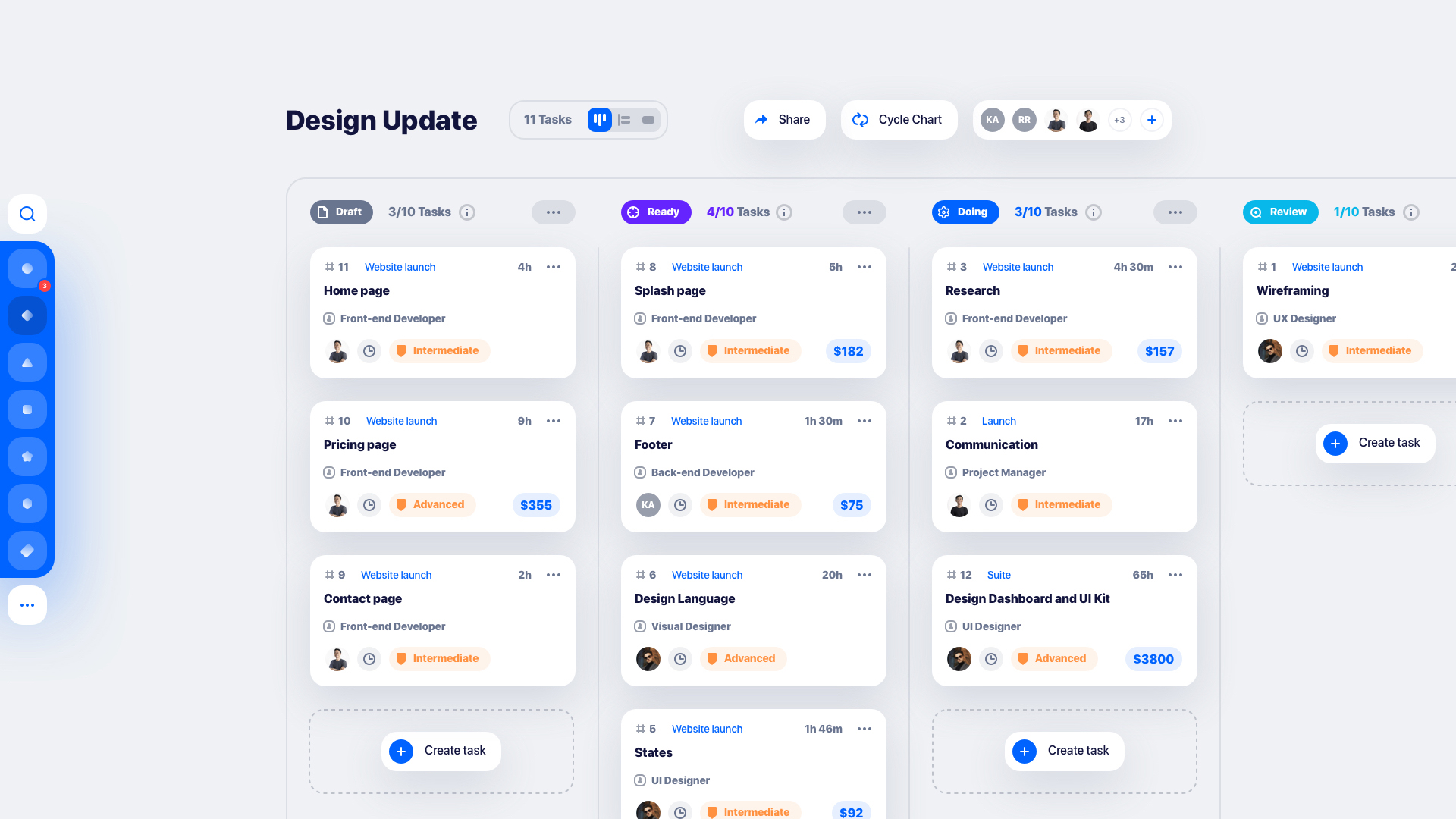 Result
We came up with several visual concepts for the UX/UI design and discussed each of them with the client. At the review session, we involved a senior developer to make sure that the design we will select and deliver will be easily implemented by the technical team afterward.
Once the model was validated, we built the graphical UI design, elaborated product design specifications, and ensure iterative delivery according to the initially set timeline.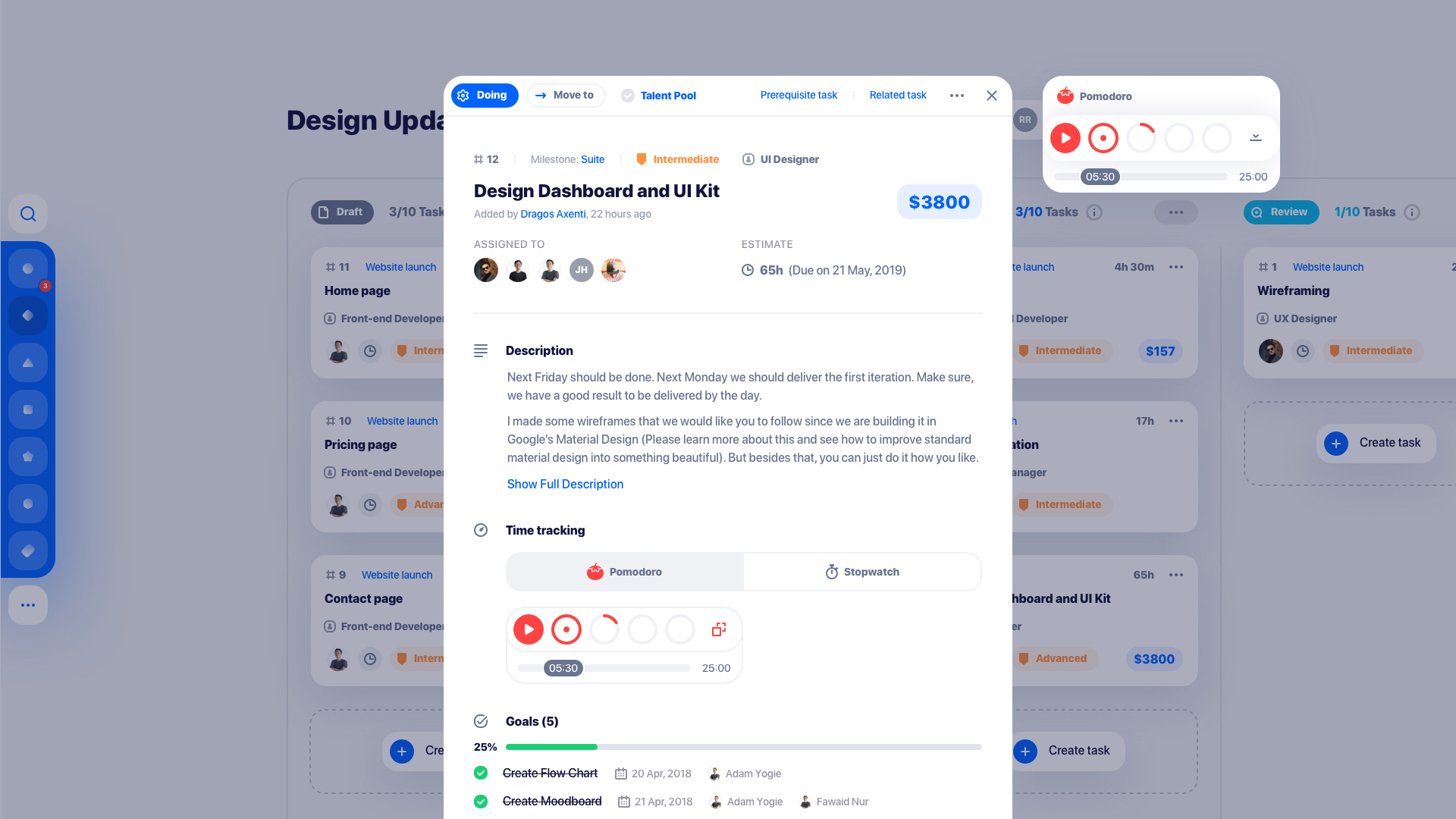 Build with us quality software
Unlock the next level for your business. You're one click away.
Hire us to build you quality software
What will happen next?
1. You get contacted by our BDE in less than 24h
2. As soon as the NDA is signed, we kick off the project discussion
3. Challenge accepted! A dedicated team of seniors in custom software development evaluates your requirements and recommends the optimal ways to transform your idea into real functional software
Eugenia Surucinski
Chief Operating Officer
Drop us some details on your project