Senior React and React Native Developer
Last Update: 23 May 2023
Oneest is seeking a talented React & React Native developer to collaborate on a captivating global project. As a senior developer, you'll have the opportunity to work with our dynamic team in creating an exceptional web and mobile app for users worldwide.
At Oneest, we're driven by innovation and committed to excellence. With our user-centric approach and emphasis on intuitive design, this project will allow you to unleash your creativity and technical expertise, making a lasting impact on a global scale.
Responsibilities:
Utilize your expertise in React Native/Redux, React JS, Typescript, Figma, Next.Js, Expo, GraphQL, CSS, and other modern technologies to build cutting-edge web applications.
Develop frontend CSS without relying on frameworks, showcasing your deep knowledge of JavaScript, HTML5, CSS3, and React JS.
Collaborate with the team to analyze and optimize the performance of web applications, ensuring an exceptional user experience.
Advocate for good code quality, adhere to best engineering practices, and contribute to continuous improvement initiatives.
Work with browser APIs and front-end developer tools like Jest, React Storybook, etc., to ensure efficient and reliable development processes.
Requirements:
3+ years of hands-on experience in building web applications using React Native/Redux, React JS, Typescript, Figma, Next.Js, Expo, GraphQL, CSS, etc.
Proficient in React JS, JavaScript, HTML5, and CSS3, with a deep understanding of different web architectures.
Proven ability to develop front-end CSS without relying on frameworks.
Experience in analyzing and optimizing web application performance.
A strong advocate for good code quality, best engineering practices, and meticulous attention to detail.
What you will get:
Remote work, in-office, or hybrid.
Working on an international project with new technologies.
Fun, happy, and politics-free work culture.
Fantastic working environment built on the principles of lean and self-organization.
Helpful, friendly, down-to-earth colleagues.
Trainings and career development opportunities.
English language courses.
Team building activities.
Other cool benefits.
Recruitment process:
Cultural interview
Technical task
Final interview and employment offer
Ready to revolutionize the digital landscape? Apply now at [email protected] and be part of something extraordinary!
Let's Rock this world together
Join our #oneest community
Technology Insights
For startup founders, VC investors, entrepreneurs. For developers, designers and talented people interested in tech
Join us to build next-generation software
We love to make the recruitment process simple!

🔹 Cultural interview
🔹 Technical task send on email/Technical interview
🔹 Final interview and employment offer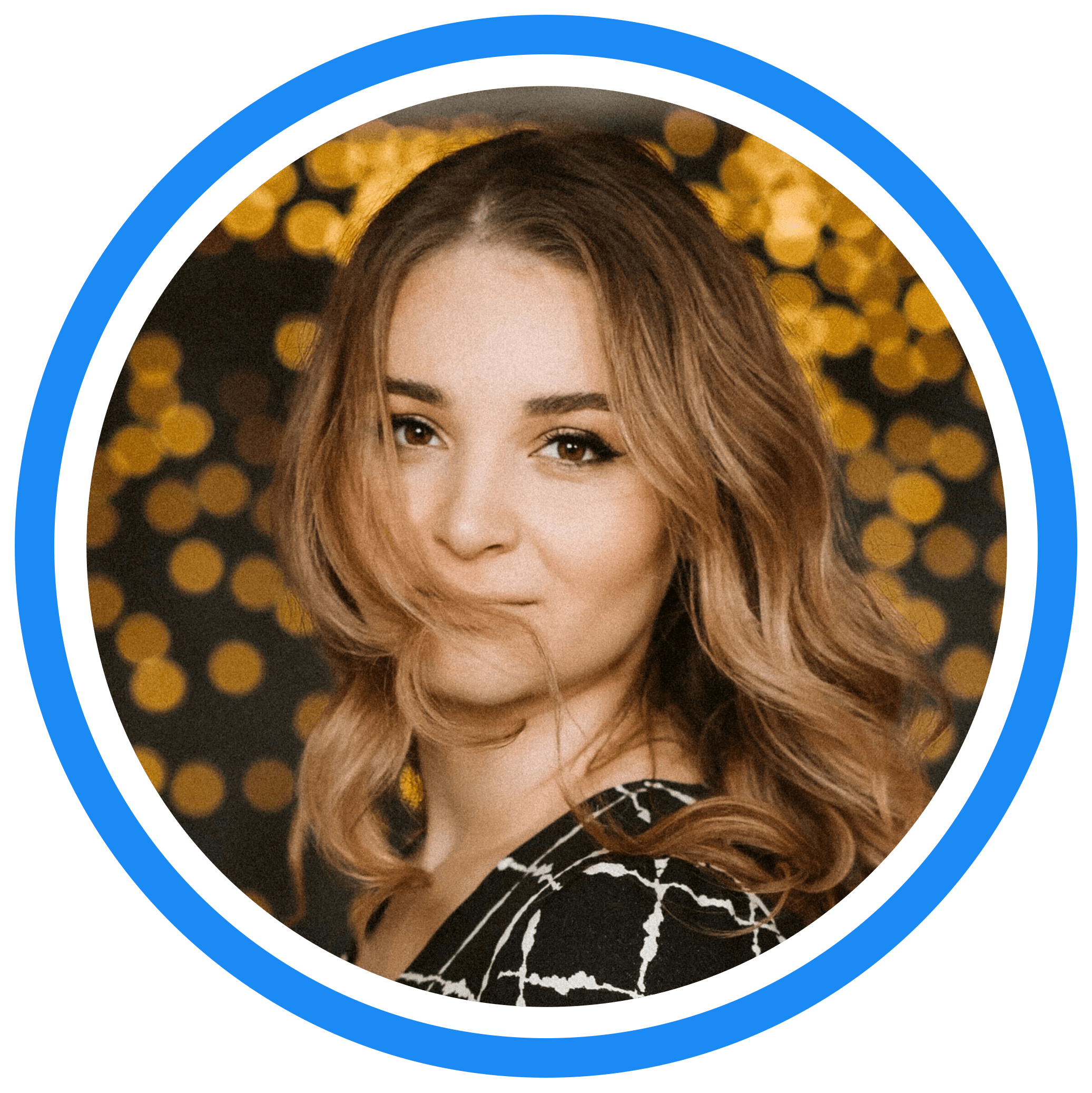 Madalina Turcanu
Human Resources Manager
We would love to meet you 💙